Plan Your Visit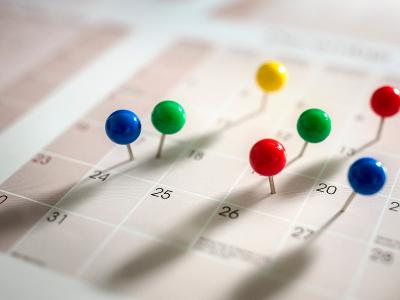 Sunderland is a great place to visit all year round, whether you're locally based or travelling from elsewhere. A great place to live, work and play you can plan your trip to Sunderland to ensure you make the most of your time in the city.
If you're visiting Sunderland, why not book into one of our fantastic hotels? Whether you're booking a work trip, or exploring the region, plan your visit by exploring a selection of places to stay, providing a traditional, warm, local welcome. Choose from guest houses, luxury hotels and accommodation with self-catering.
Our city is also well connected when it comes to transport. Organise your trip via air, rail, car or bus using our excellent national transport links, which will connect you to the heart of Sunderland no matter whether you're travelling from within the North East, the wider UK or beyond.
Our modern local transport links also make getting around easily with vital bus routes, accessible roads and taxi services across the city and our reliable Metro system is world-famous. From coast to countryside, planning your trip around Sunderland is easy.
Be sure to experience what makes our city special. With a unique culture, fantastic things to do and unexpected adventures at every turn, you'll love what Sunderland has to offer.
Plan your visit today. Visit My Itinerary.