Visit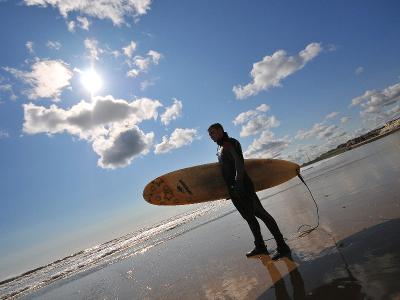 See and do everything that Sunderland has to offer, and feel part of our city's unmatched passion, diversity and innovative future. We were named Smart City of the Year in 2020, and we continue to build a beautiful, connected city that people will want to explore.
Discover what makes Sunderland a vibrant centre of culture, creativity and opportunity with events across the region, exciting Things to do, and great places to visit - all within reach!

Find out What's On in Sunderland, from gigs and performances, to events and exhibitions, or discover the best things to do in Sunderland city centre and beyond. Whether you're planning the perfect Shopping trip, or learning about what makes our region unique and our locals proud, you can see and do it all in Sunderland.
For accessibility guides for places in Sunderland visit Accessibility guides for Sunderland