Live, Work & Study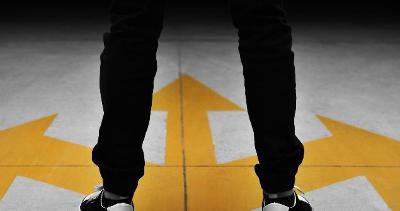 Sunderland has a flourishing student culture and global presence across a number of industries, as well as being a great place to live. This makes living, working and studying in Sunderland a unique and exciting experience with a world of opportunities ready to explore.
Over 16,000 students choose to study in Sunderland each year at the well respected Sunderland College, and the internationally recognised University of Sunderland, which also has campuses in London and Hong Kong. Our education centres are recognised for faculties in arts and creative industries, health sciences, technology business, law, tourism, education and more, creating valuable career and academic opportunities in our region.
Living in Sunderland also has plenty of advantages. From sitting at the heart of an unbeatable cultural and business hub, to the great sights, amenities and experiences that reside here, it's easy to see why so many people choose to call this city home.
Working in Sunderland also opens doors to the brilliant industries located here. Our city, which was named Smart City of the Year in 2020, is also home to 91 internationally-owned businesses and we are the UK's biggest centre for car manufacturing, electric vehicle research and advanced manufacturing for aerospace and turbo technology.
With sectors in software, data technology and financial services, you'll discover countless career opportunities in the North East, as well as volunteering opportunities to expand your horizons and gain valuable experience.
Find out what makes Sunderland a great city to study, work, live and explore.
For accessibility guides for places in Sunderland visit Accessibility guides for Sunderland